This is the Khross Agency
We create awesome. We create interesting. We know experience matters.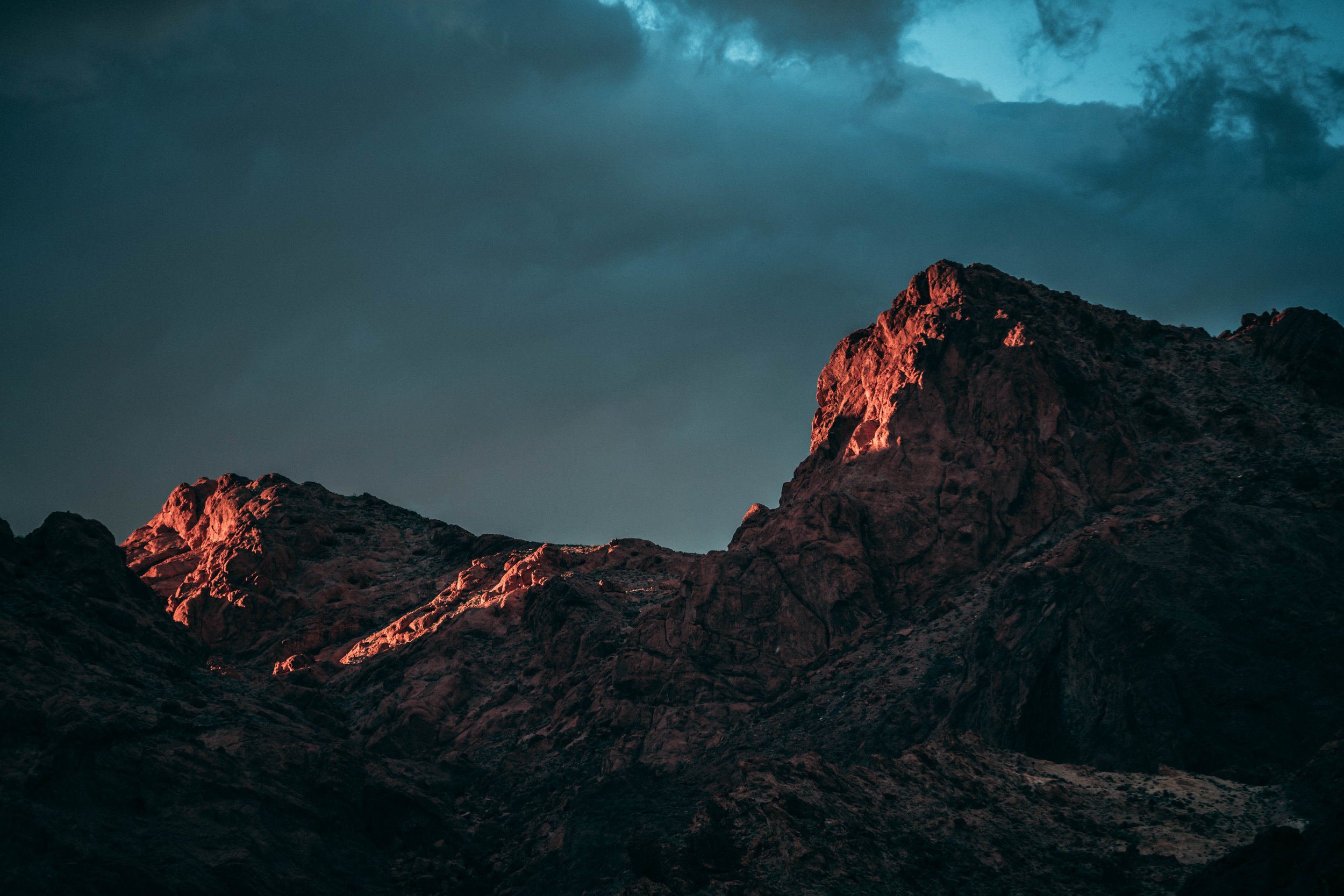 Experiential Marketing
We love non-traditional marketing approaches. We create uncommon and unique experiences for your customers to engage with your brand and feel like they are part of your story, creating memorable connections utilizing one powerful tool- emotional storytelling.
strategy
Through focused research, we understand your pain points and the way your consumers behave. We then create tailored strategies and creative concepts leveraging branding, marketing, and events.
Branding
We work diligently to understand your brand's personality and develop its unique identity. From brand collateral, to packaging, to website development, to mural creation- we like to get involved in every part of your brand's voice.
Media
We are filmers, photographers, animators, and fine artists who understand the need for cohesive and powerful visuals. We create traditional and new media: social content, commercial videos, and print.
01.
listen & determine
–
We sit down with you, listen to what your brand's pain points are, and determine your marketing needs and the best solution for your problems.
02.
scope of work
–
With the information from our initial conversation, we create a practical scope of work for the period of time we'll be working with you.
03.
Strategy & idea
–
We determine how we want your customers to think, feel, and behave, and we create a plan for the content or campaign that will fit you the most.
04.
creation & delivery
–
We craft your brand style guide, your event, your content, and any marketing assets needed. Finally, we set it all up for you and your audience.
"Whether its been amazing video work, marketing strategy, or even just solid advice, Khross has never disappointed me. "
NICK BOURGEOIS | DIGITAL MARKETING DIRECTOR
On the shoulder of giants
want to work with us?
Yes! Let's work!
WHEREVER YOU ARE, HIT US UP!